Working Hours - 9 A.M. - 5 P.M. (All Days)
Online Cafe - Reception
GuideForU executive are here to fill your complete application form in just 3 simple steps. After filling your application form our executive will share your login id, password & soft copy of application form.
Fill these details correctly
Fill these details correctly
Validity - Till your application is successfully filled
We will try to fill your application form within 2 days or it may take longer time if more application is received. But we will guaranteed you to fill it before the expiry of your plan.
Don't ever believe on Fraud in the name of "GuideForU"
Further process is notified to you from email "guideforu.help@gmail.com" or from our receptionist "Mobile No. +916260869557". Don't believe on any other communication. Official website:- www.guideforu.in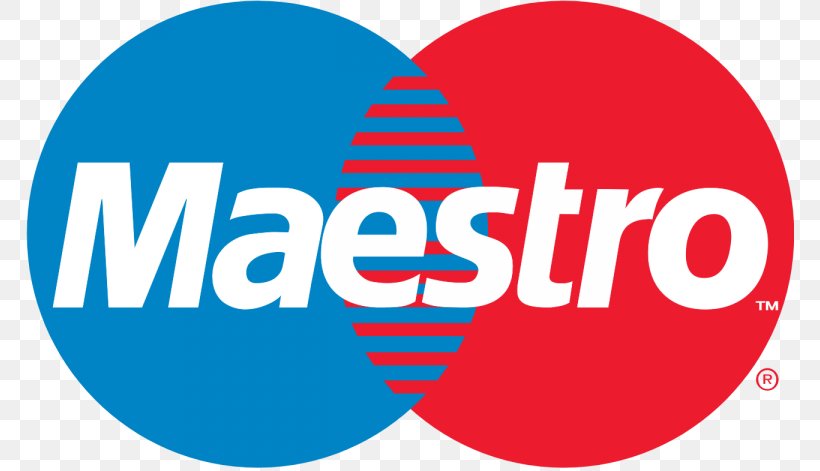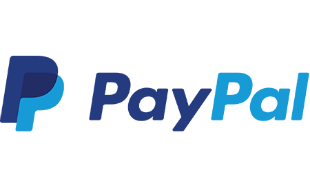 Note
GuideForU will never send any sms for promotion. GuideForU i.e., "www.guideforu.in" respects the privacy of our website visitors and will never share your personal informations with anyone.​ Your payment is secured by SSL encrypted.
Buy Plan
Buy your plan according to your need. After successful purchase our receptionist will assign an executive to you within 24 hours. Mobile number of your executive is shared by our receptionist. Executive will contact you automatically for further process.
Send Your Documents
Send your documents via email id or via WhatsApp of our executive. You need to click "clean and clear image" of your documents. After filling your complete application form we will permanently delete your documents from our system. You need to send those documents again if any modification is needed.
Get Soft Copy of Application Form
When form is successfully filled by our executive you will receive a soft copy of your application form. You need to store it in a safe place so that you won't lost it. After expiry of your plan we will permanently delete your application form from our system.
Your Data Security is our main priority
GuideForU won't share your perssonal details with anyone in any case. These are highly restricted by us.
No Advertiseement & No promotion
GuideForU won't send any advertisement mail, message. Or GuideForU executive won't advertise any colleges through call. They will talk about facts only.
Available everytime
GuideForU executive will available to resolve your queries and provide help in the comfort of your home all days in office hours.
Data Deletion after completion
We will store your documents and application form till the admission process is going on. This is because if you lost it we will provide it to you again in soft copy.
Share your Login Credentials with you
Our executive will share your login details to you once you have asked for it, So that you can also check whether your application form is correctly filled or not.
Resizing your documents
We are here to resize your documents according to the requirement of application form.
Requirement of Laptop
Don't worry about laptop and any offline cafe. GuideForU is a trusted platform to provide help in the comfort of your home.
Avoid mistakes
We are here to fill each and every details correctly after having mutual discussion with you over call or text messages.
100% Money Back
If we are not able to resolve your queries or fill your application form then complete money is getting refunded to you without any deduction.