B.Tech Rank & COLLEGE PREDICTOR
Predict your rank & colleges in advance
Predict your Colleges A/C to Previous year Cutoff
B.Tech Admission in best colleges from all over India. Get exact or predicted colleges and rank at GuideForU in advance. 
Predict your Expected Rank, Percentile to Rank conversion
Year wise rank, score, marks prediction and percentile vs rank conversion
Login to view Premium College Predictor
A lot of premium college predictor are there to help you. Access all those predictor just by subscribing any one of the plan. Be a premium user and access everything you need. Call receptionist directly if any doubt is there in your mind.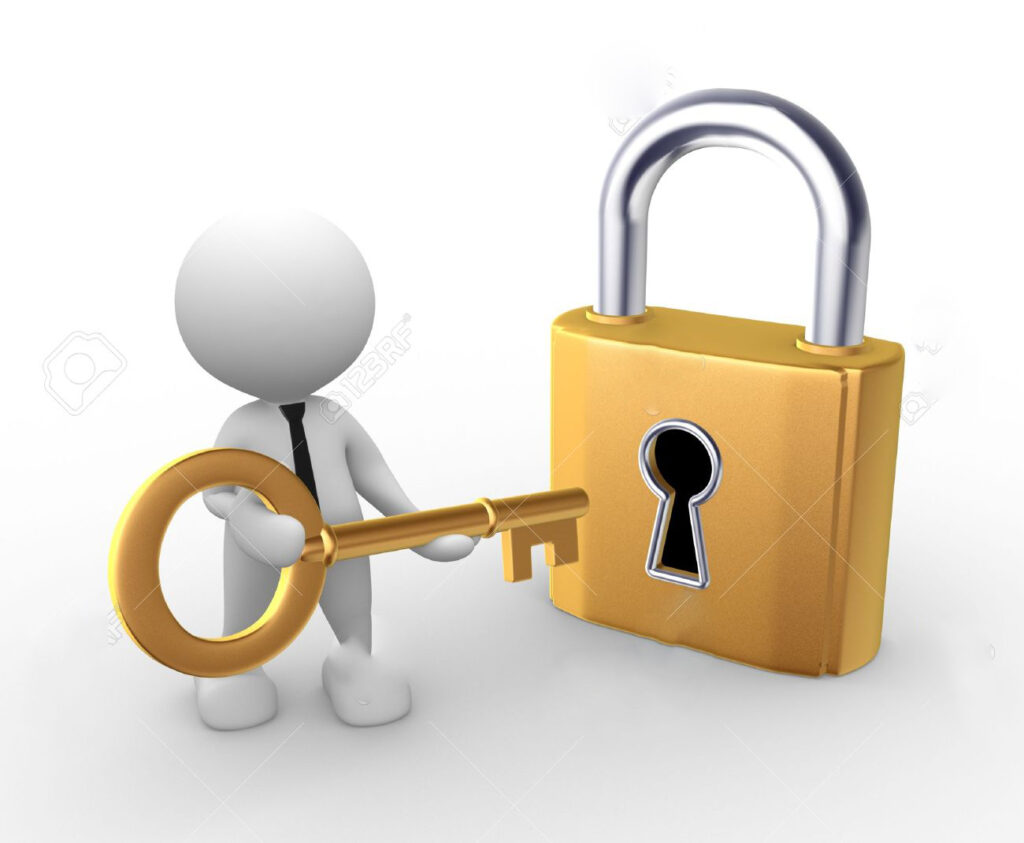 Premium COLLEGE Predictor
College Prediction is now so simple and easy. Subscribe and view these to predict for your colleges and branches in advance according to rank and score. 
Feel free to text or call us
We are happy to Resolve Your Query
Just subscribe and get access to all contents for limited number of days.
Get benefit of All College predictor, Counselling Choice Filling, Colleges Ranking, Advance Cutoffs analysis, Seat Vacancy, Institute Fees and many more.
Note:- Ours is purely academic consultancy. We don't provide any assurance of selection, though we try our best to help student get best university/college. 
We don't guarantee to solve all your problems but we will try our best to solve your problems.
Read our Terms & Conditions