Guide freshers in a right direction.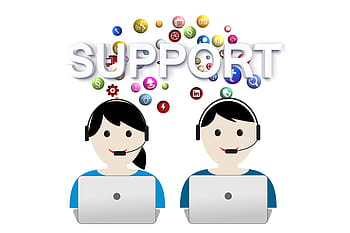 After verification a link is send to you where you need to provide your bank details to receive payment from GuideForU
Fill separate form for college and company if you want to guide freshers for both.
few things you must know about your college and company
GuideForU may contact you for the verification of details provided with us.
Refrain from asking any personal question (mobile number, email id, social media profile) with the user. It may lead to cancellation / withdrawl of your services.
Your privacy is our main priority. Sensitive personal details like contact no., email id, etc. is not shared with any third party. Your call gets connected to the user via conference through GuideForU. You are not allowed to share your personal details with the user.
If you do not answer the call during the specified time slot then GuideForU reserves the right to permanently remove your details.
You can reschedule the call for guidance for aother day but call can not be rescheduled beyond 3 days.
GuideForU will transfer an amount of Rs 50 / user for providing guidance about your college and Rs 250 / user for providing guidance about your company.
Your payment may take 7 working days to get reflected into your bank account.
Advertisement of any other college or company without prior consent from GuideForU is strictly prohibited. Kindly refrain, otherwise GuideForU may block accessing this website in future.
Providing your personal mobile number or asking any personal details with user is strictly prohibited in conference call. You are not allowed to share your personal details with user.
GuideForU reserves the right to record your telephonic conversation for betterment of services.
You need to satisfy the user by solving their queries related to your company and / or college, ass the case may be, regarding the services mentioned in your portfolio.
GuideForU reserves the right to modify the user agreement at its own discretion without any prior approval of the user.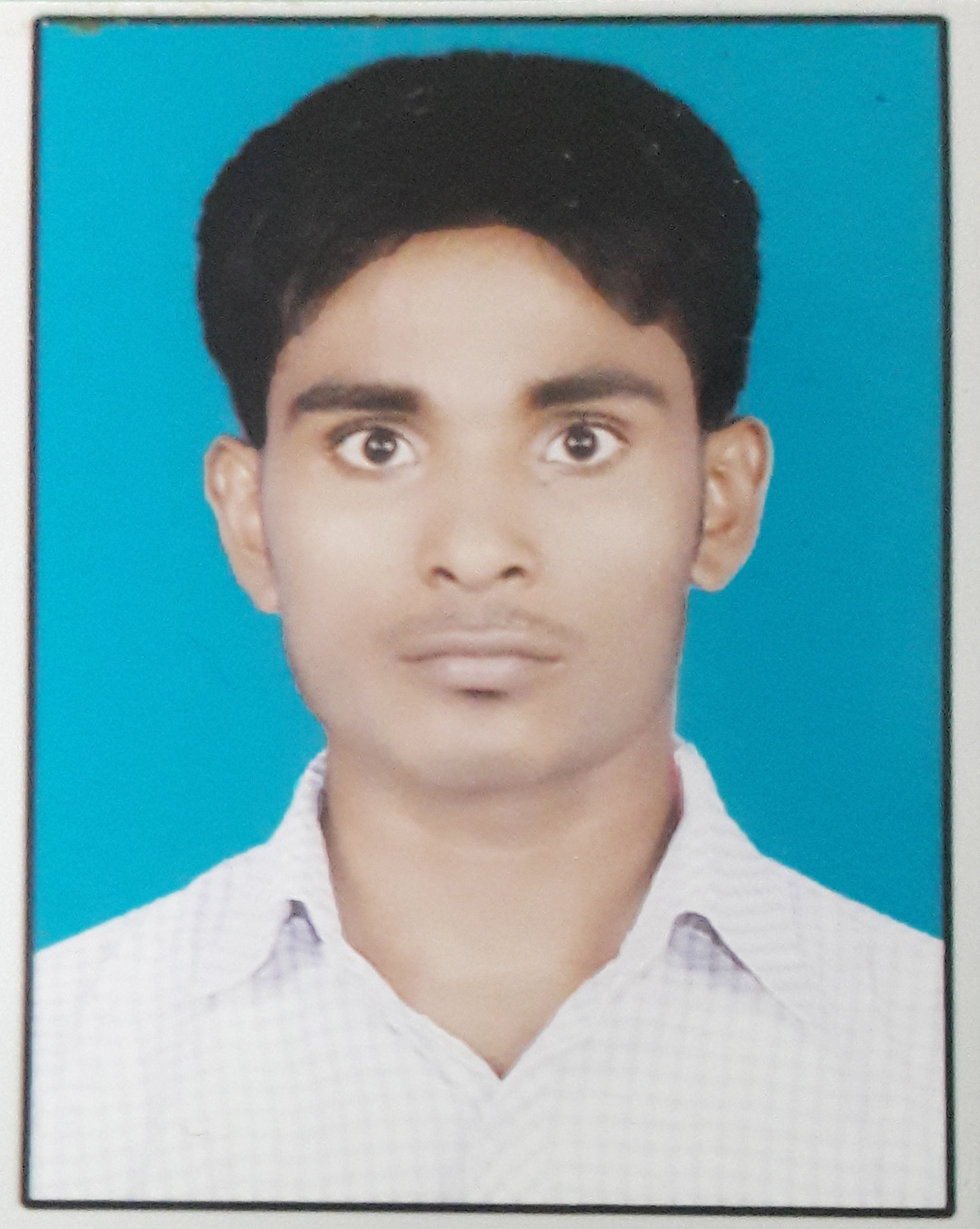 Gopal
Guru Ghasidas University
Preeti
Rak Kumar Goel IT (RKGIT)